Located in East Lansing, Michigan, Charlie Fanta has been producing work of exceptional artistry and craftsmanship for over 25 years. Serving sportsmen, museums, schools, and nature centers, Charlie is experienced at working with a wide array of species, worldwide. Whether it's a Midwest Whitetail or an Ocellated Turkey from Mexico, every mount receives the utmost of time and attention.

Specializing in birds and big game, all mounts are done according to the highest of standards and will last a lifetime. Having won the top award of World Champion Birds in 1995 Charlie joined the ranks of only a handful of American taxidermists to ever receive this award.

Fanta Taxidermy also offers personalized training and instruction in bird taxidermy. Classes and seminars are held for all levels, from beginner to professional. Charlie has developed simple, straightforward techniques that students easily understand. This is a wonderful opportunity to learn, one on one, from a true master.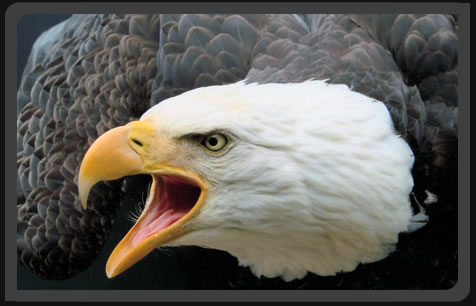 Best in World 1995

Click here
to view images of upland birds, waterfowl, turkeys, big game, raptors, and more.